Offer to Ödevata´s guests
Welcome to Ödevata and GoNatureTrip. Ödevata is a member of GoNatureTrip.com. GoNatureTrip is
a network of small family businesses working together to give you the best outdoor family
experiences and activities and local travel tips in Sweden. Visit GoNatureTrip and discover more
offers from GoNatureTrip members.
Updated: 25/06/2019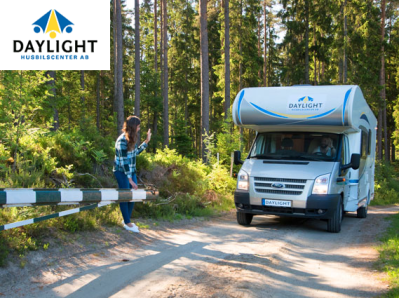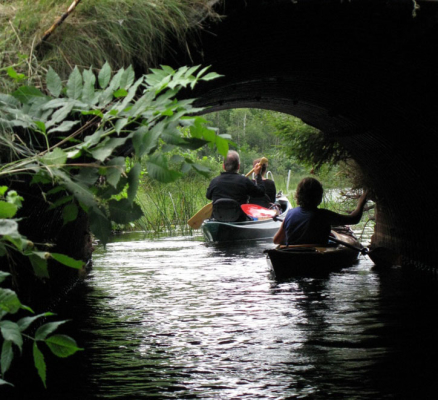 When you rent a motorhome from Daylight Husbil AB, you will get:
· Stay 3 night and pay for 2! (For motorhome parking spot)

Redeem the offer by show of Daylight's rental contract.
Ödevata is surrounded by enchanted lakes and perfect for calm exploration with kayak and canoe. In
this package, we combine the paddling experience on the long-and narrow lake, Ödevaten, with a
delicious wilderness meal that we cook and eat outdoors. The activity takes about 4 hours for 2-8
people. You will:
· Get a rental Canoe / kayak with life vest and map.
Recommended paddling route on Ödevaten is around 10 km
· Get together and cook a 3 course wilderness menu under the guidance of Malin
· Get to try geocaching along our beautiful hiking trails
Canoe & Outdoor cooking is a package offered in collaboration with GoNatureTrip Premium "Go Nature Trip".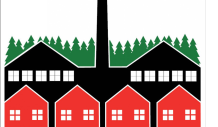 Discover Målerås Glass village
Take a daytrip to Målerås Glass village and discover the history of glass blowing. Målerås has a lot of fun family activities. When you rent a motorhome from Daylight, you will get a free detailed bike map with directions and an activities map.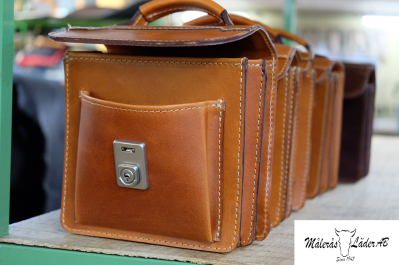 Buy beautifully crafted leather bags from our GoNatureTrip partner: Målerås Leather.
· You get 10% DISCOUNT on one purchase occasion.
· A tour of their leather production.

Redeem the offer by show of Daylight's rental contract or Ödevatas receipt.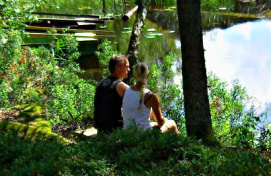 Nature and relaxation, pleasure and enjoyment
Allow yourself to be carried away by nature's charm with a "Romantic Package"! We work with Spetsmåla Farm, a close-to-nature business that focuses on the healthy life and experiences in nature. Carina Evaldsdotter offers wildlife guides with a lot of knowledge about nature's resources. She also offers a wide range of activities on health, beauty, farming and organic farming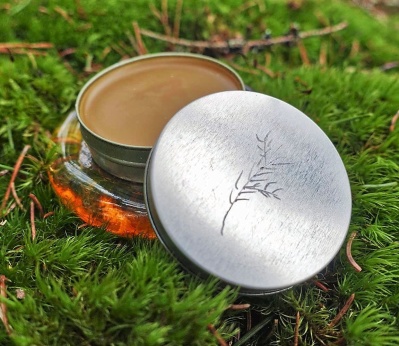 An exclusive day in the forest and
at a glass studio
In the deep forests you will be hosted by the glass artist Anna-Linda Gabriel who will introduce you to the process of harvesting spruce resin from the woods. Afterwards you will gather around a fire and here you will learn to make your own Sprucebalm. After lunch you will then drive to the glassworks and meet up with Anna-Linda again. in a studio she guides you to her world of art and you will get to experience the magic of glassblowing when making a unique vessel for your Sprucebalm in the glass studio. Read more here...